ENGAGE YOUR CUSTOMERS,
EMBRACE THE REWARDS
"WE DON'T HAVE A CHOICE ON WHETHER WE DO SOCIAL MEDIA.
THE CHOICE IS HOW WELL WE DO IT" - ERIK QUALMAN
We are a pioneer digital agency based in Kuala Lumpur, Malaysia with in-depth expertise on Social Media Marketing, SEO and ICO Marketing.

We have been providing digital marketing services since 2009.
Our Founder and CEO Charles Wong is ranked on Google as

"best social media consultant in Malaysia"

.
SEO (Search Engine Optimization)
CONNECT YOUR BUSINESS OR BRAND TO YOUR TARGET AUDIENCE. TURN THEM INTO YOUR LOYAL CUSTOMERS.
REACH LOCAL OR GLOBAL MARKET FOR YOUR BUSINESS.
DEPLOY THE LATEST SOCIAL MEDIA MARKETING TECHNIQUES TO PROMOTE YOUR BUSINESS OR BRAND.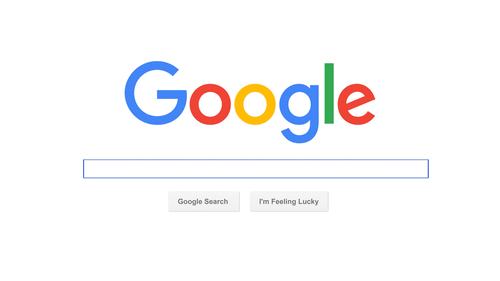 SEO (SEARCH ENGINE OPTIMIZATION)
Some Of Our Satisfied Clients: